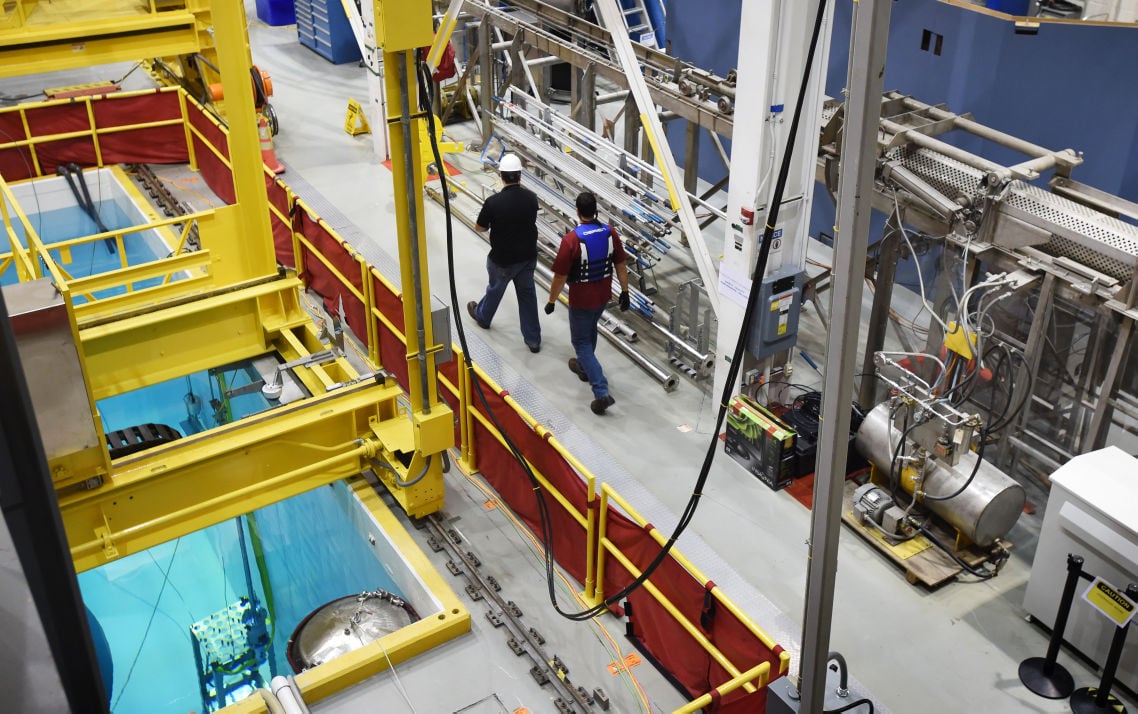 JAMES BLACK
Lynchburg Regional Business Alliance

Engineering is a lucrative profession in the Lynchburg region, with an average salary of $96,700 annually, according to research from the Lynchburg Regional Business Alliance. Entry-level workers in the engineering field make an average of $62,300, and more experienced professionals in the market can make $113,900. Most professionals in the field, 79.1%, hold either a four-year college degree or a master's degree in an engineering-related specialty.
The top skill gaps in the engineering field within the Lynchburg MSA include Manufacturing, Modeling Software, Autodesk Revit, and Technical Writing. Similarly, some certification skills, including Engineer in Training (EIT), and CISCO Certified Network Associate (CCNA), all have a greater number of available openings than candidates at the present time. Additionally, industrial engineers, with a high average annual salary of $101,100, have the highest occupational gap out of electrical, civil, and mechanical engineering occupations.
These factors prove the argument made last fall by Stephen Moret, President & CEO of the Virginia Economic Development Partnership (VEDP), when he spoke to the Lynchburg Regional Business Alliance about re-tooling different workers to adapt to fields that are in short supply of necessary talent. A recent economic analysis also shows that the retirement of Baby Boomers from the workforce is driving an estimated 3.5 million manufacturing openings across the United States, millions of which may go unfulfilled due to a lack of science, technology, engineering, and mathematics (STEM) skills among potential applicants.